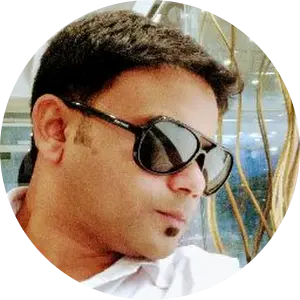 MASHHOOR MOHAMED
EXCELLENT SERVICE
Well maintained showroom,helpful staff & convenient parking facility. New car parking area also under the roof, We can purchase a car with peace of mind.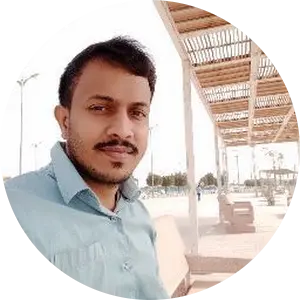 ASIF M A
AMAZING SERVICE
Good service, good behavior of staff, comparatively good service charge, warranty package, good cleanliness.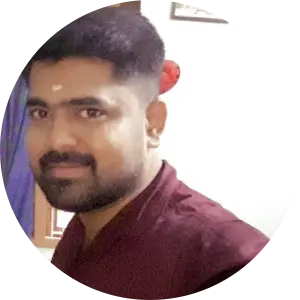 SAJIN K
BEST CUSTOMER SERVICE
Good customer service , staff behavior is awesome. Everyone has good listening skills.